History of Vancouver Household of Faith Community Church (VHOFCC)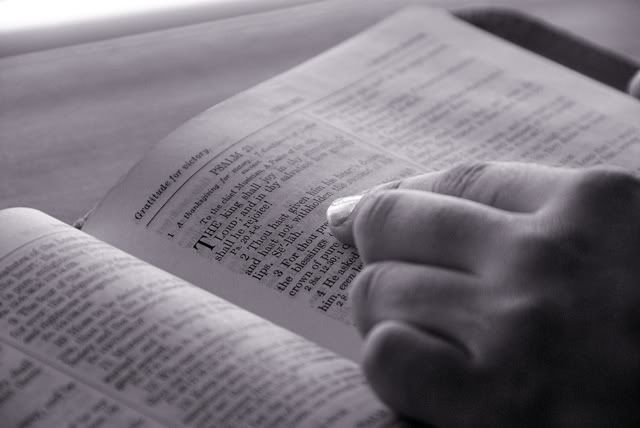 Vancouver Household of Faith Community Church is the second church plant of the Household of Faith Community Church (HOFCC) Movement, which began in the Gresham, Oregon, home of Gregg and Sono Harris in August 1998.

Within four years of its founding HOFCC had outgrown several meeting places and settled in a large church building with over 350 in attendance. A church-planting movement from the beginning, 2002 was the year to undertake the first church plant. So, a church-planting leader was identified and a work was begun in Milwaukie, Oregon. That same year Milwaukie Household of Faith Community Church was born and experienced immediate growth.

Eager to duplicate their success, HOFCC authorized a fledgling group of member families to begin a home Bible study "across the river" with a view to planting an HOFCC in Vancouver, Washington. Meeting on weekday evenings for about nine months the group was forged into an affectionate group of families that were eager to begin worshiping as a separate congregation. Excitement for the work grew and others joined in. On March 14, 2004, Vancouver Household of Faith was formally launched in a rented facility in the area of Hockinson, Washington.

Steadily growing from the original 13 families, Vancouver HOFCC outgrew the rented facility and has been worshiping at Manor Evangelical Church in north Vancouver since the summer of 2008. The church has experienced years of fruitful ministry and enjoys a real sense of fellowship among its families.

As a local congregation we strive to remain faithful to the Scriptures and adhere to the distinctives of HOFCC. Some core values are:


1) Uplifting Jesus Christ and His Gospel - making Him the center of our personal lives and keeping Him at the center of everything we do as a church.

2) Equipping and encouraging fathers/parents to make their homes the primary center for the discipleship of their children.

3) Equipping and empowering the saints for evangelism, discipleship and the general building up of the body of Christ.


If you live in the Vancouver area or are visiting from out of town we would love to have you worship with us. We have found that our approach to church and home resonates with many sober-minded believers who recognize that there is something seriously wrong in the contemporary American church. We welcome you to join us in our passionate pursuit of the person of Jesus Christ.
Finally, VHOFCC is part of the Household of Faith Fellowship of Churches (
www.hofcc.org
), an association of churches stretching from coast to coast. It also rejoices to be part of the Family Integrated Church (FIC) movement, which is sweeping the country and bringing reform to the traditional church model. Pray with us that we will be used of God to bring reform and to help ignite a third Great Awakening in America.
If you would be interested in knowing more about V-HOFCC write to
Eric Burd.
Thank you - and we hope to see you soon,
The Congregation of Vancouver Household of Faith Community Church