~Vancouver Household of Faith Identifies with Gospel Legacy Churches~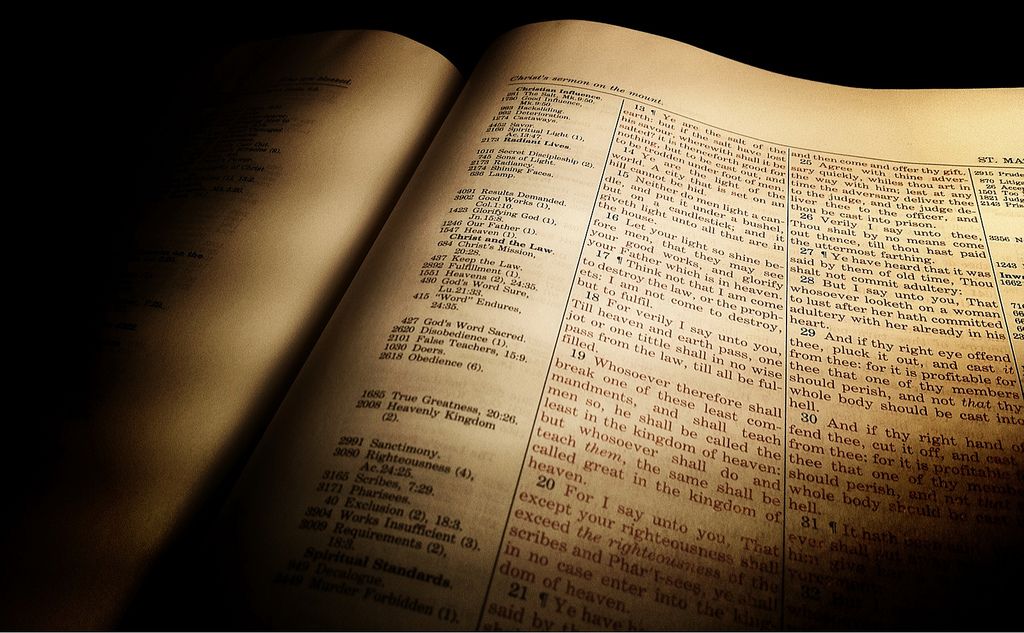 In the early 1990s, there emerged from within the Body of Christ a unique model of corporate worship that we know today as the Age-Integrated Church. After two decades of growth we can see age-integrated worship catching on as literally thousands of churches are being planted across the US which reflect this model. Considered by some as "new," proponents of age-integration point back 2,000 years to what has always been common practice, at least until the past century or so.
Of course, there are different terms that describe varying subsets of the larger Age-Integrated Church Movement. The term that the Household of Faith Fellowship of Churches most closely identifies with is Gospel Legacy Churches. Gospel Legacy Churches tend to be biblically conservative, evangelical in mission and desirous of fellowship with other age-integrated churches that hold orthodox theological views, regardless of differences in polity and practice.
We would encourage you to visit www.gospellegacy.org to learn more about how you and your church can connect with other like-minded Gospel Legacy leaders and congregations.
We encourage you to look through this site and feel free to email us with any questions you would like answered.